Selamat datang di Anandita
Dengan ruang yang luas dan empat tempat tidur dalam paviliun yang nyaman, The Anandita sangat ideal untuk keluarga atau group dari teman teman yang sedang mencari tempat liburan yang cantik dan melepaskan kepenatan dari rutinitas kerja, terletak di pulau tropis dan dimanjakan oleh staf yang berdedikasi dan berpengalaman.
Beraneka ragam kegiatan di luar ruangan dari mulai berenang, di kolam renang berukuran 26m, bermain volly, menyelam, bermain kayak dan bersepeda melalui desa-desa tradisional, hingga bermain golf di lapangan kejuaraan 18-hole yang dekat dengan villa.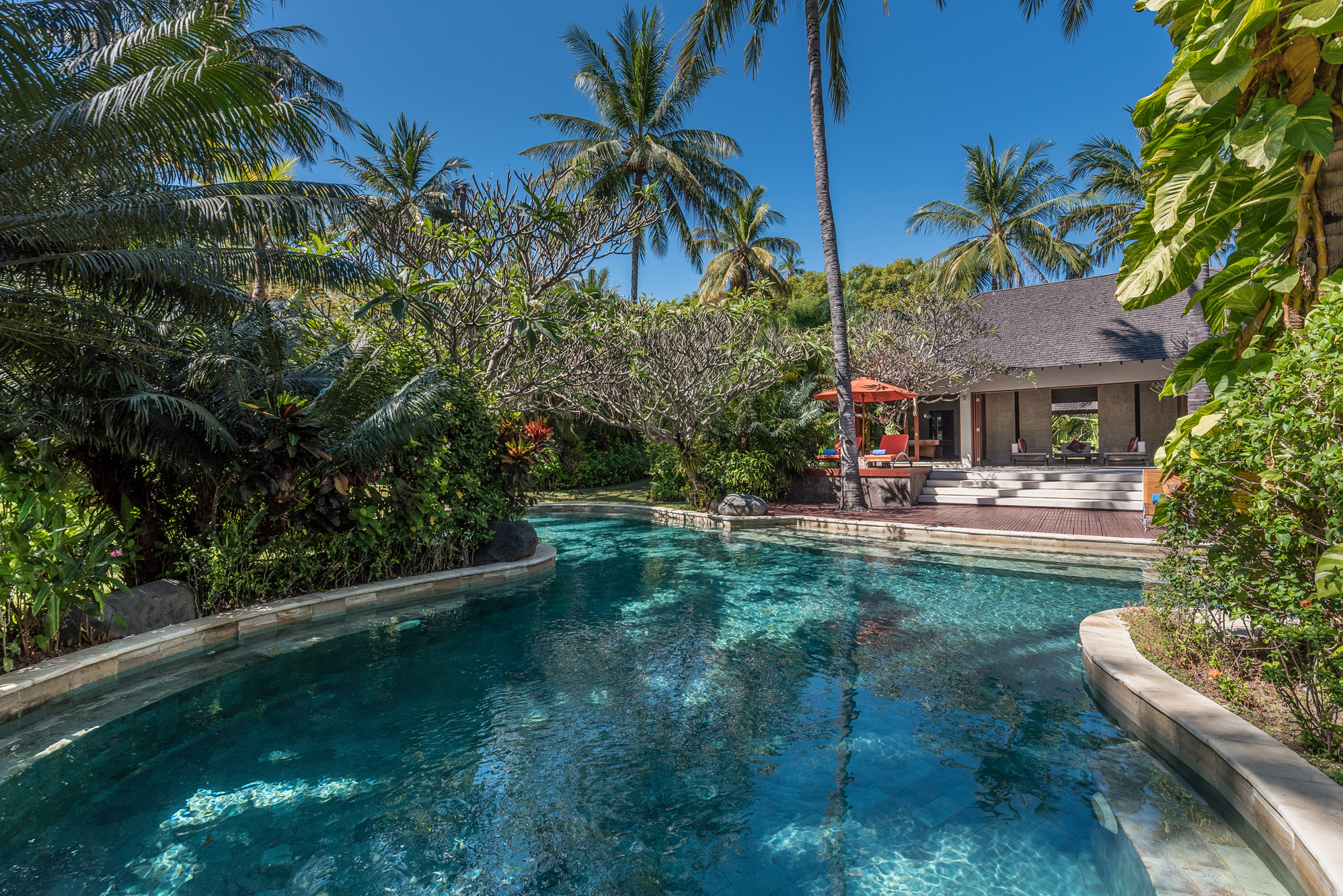 Sebuah gambaran kesempurnaan tropis dengan pasir putihnya yang halus, gemericik air sejernih kristal yang lembut dan pohon kelapa yang bergoyang.
The Anandita terletak di Sira (Sire), berbatasan dengan pantai berpasir putih dengan pemandangan pantai dan pegunungan nan indah, dan sangat dekat dengan Gili Air, serta bersebelahan dengan Lombok Golf Kosaido Country Club, sebuah lapangan golf kejuaraan 18-hole yang terbuka untuk umum.
Baca lebih banyak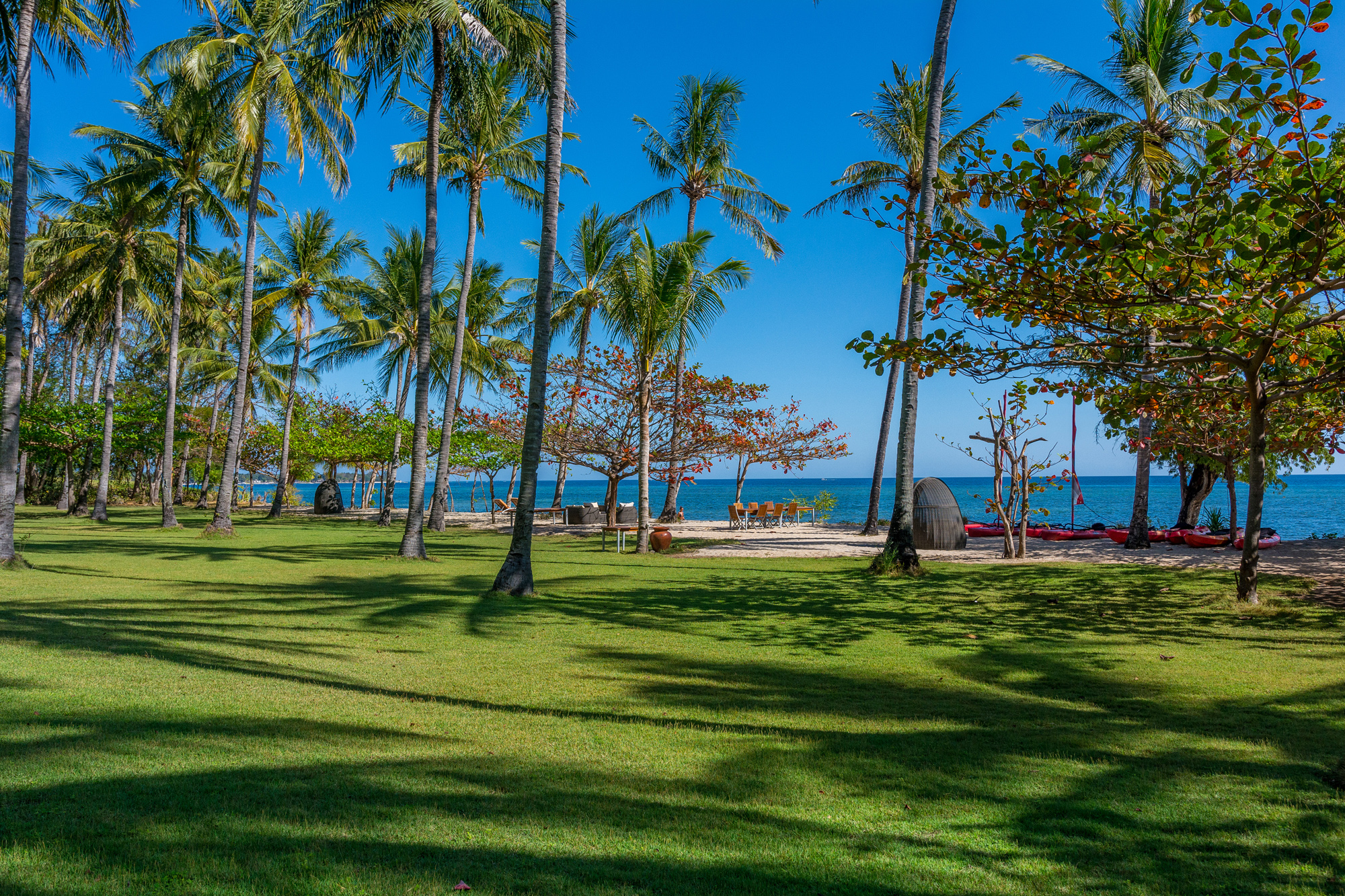 Terlatih dalam masakan lokal dan internasional, Chef The Anandita yang berpengalaman menyiapkan sarapan, makan siang, dan makan malam setiap hari, sesuai dengan keinginan dan keinginan para tamu.
The Anandita menghidangkan berbagai variasi makanan barat dan makanan Indonesia.
Baca lebih banyak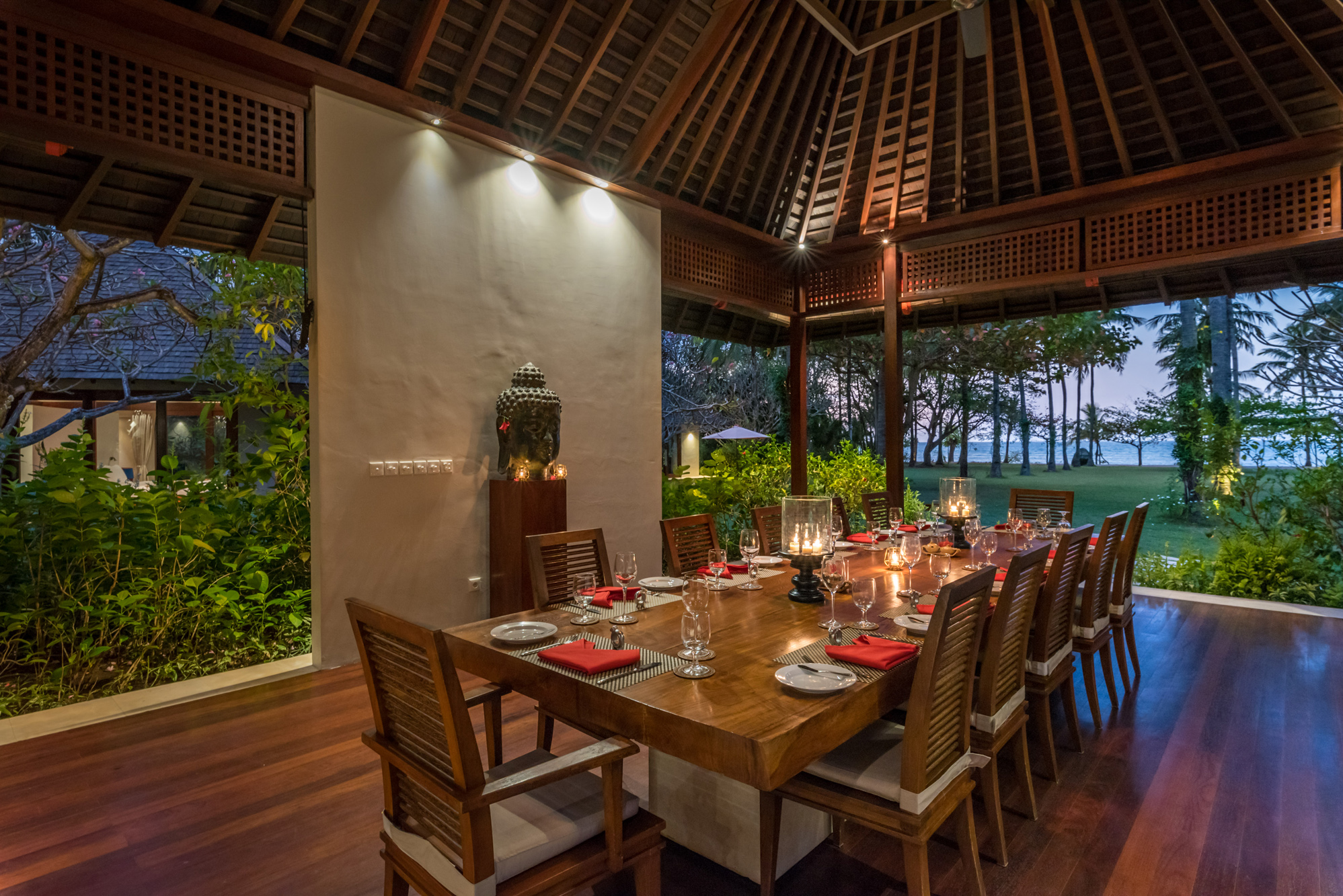 Butler, pembantu rumah tangga, koki, dan pengemudi. Nikmati pengetahuan bahwa Anda tidak perlu mengangkat jari.
Salah satu keuntungan terbesar dari tinggal di sebuah villa adalah layanan pribadi yang disediakan oleh staf yang berdedikasi.
Baca lebih banyak